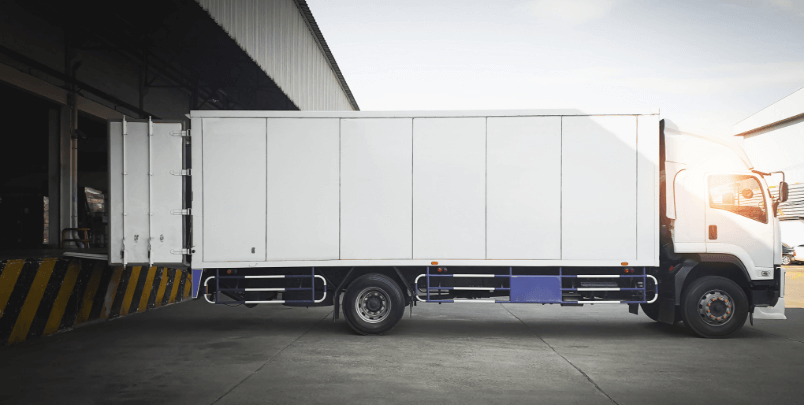 SERVICE AND SUPPORT WHERE YOU NEED IT
One-Pull serves electrical contractors with sales, support, and distributors nationwide. Ordering through our wire and cable distributor network means having someone close by to help ensure your order is on the jobsite when and where you need it. Our distributors value their relationship with you and go out of their way to keep your jobs moving forward.
BECOME A ONE-PULL DISTRIBUTOR
Bundled wire and cable solutions are an in-demand product for electrical contractors. To talk about how you can start serving this market, contact us today.