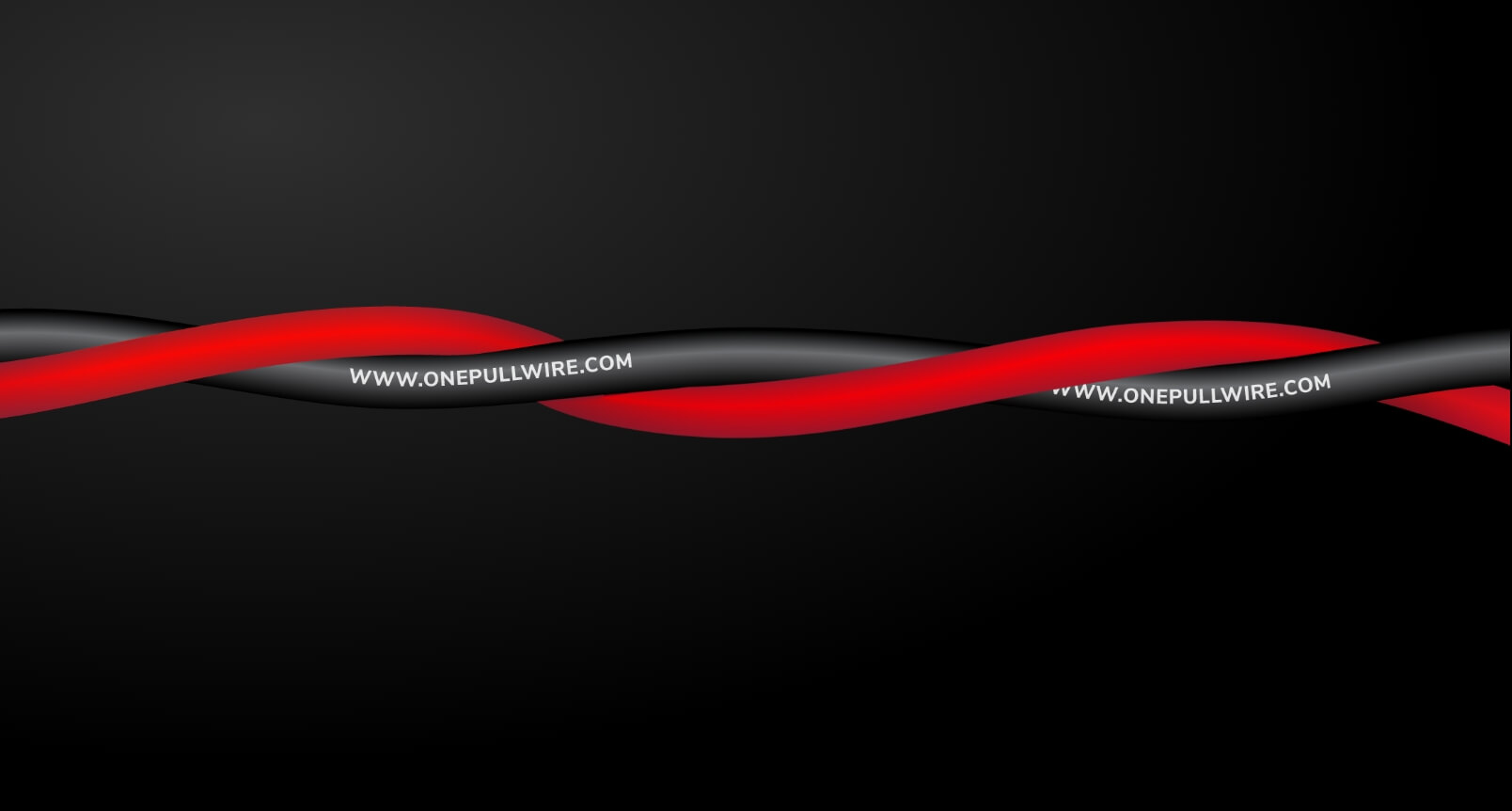 OVERVIEW
Twisted pair cabling is a type of bundled wiring in which two conductors of a single circuit are twisted together for the purposes of canceling out electromagnetic interference (EMI) from external sources, such as electromagnetic radiation from unshielded twisted pair (UTP) cables or crosstalk between neighboring pairs.
Twisted Pair Wire Types & Applications
WIRE TYPES
USE
XHHW
Low Smoke Zero Halogen (LSZH)
PV
THHN / TFFN
APPLICATIONS
Data Centers
Audio Visual (AV)
Communication Systems
READY TO SAVE TIME & MONEY WITH BUNDLED CABLE AND WIRE?
Get a quote for our custom wire and cable bundles today.