5 Problems Facing EPC Companies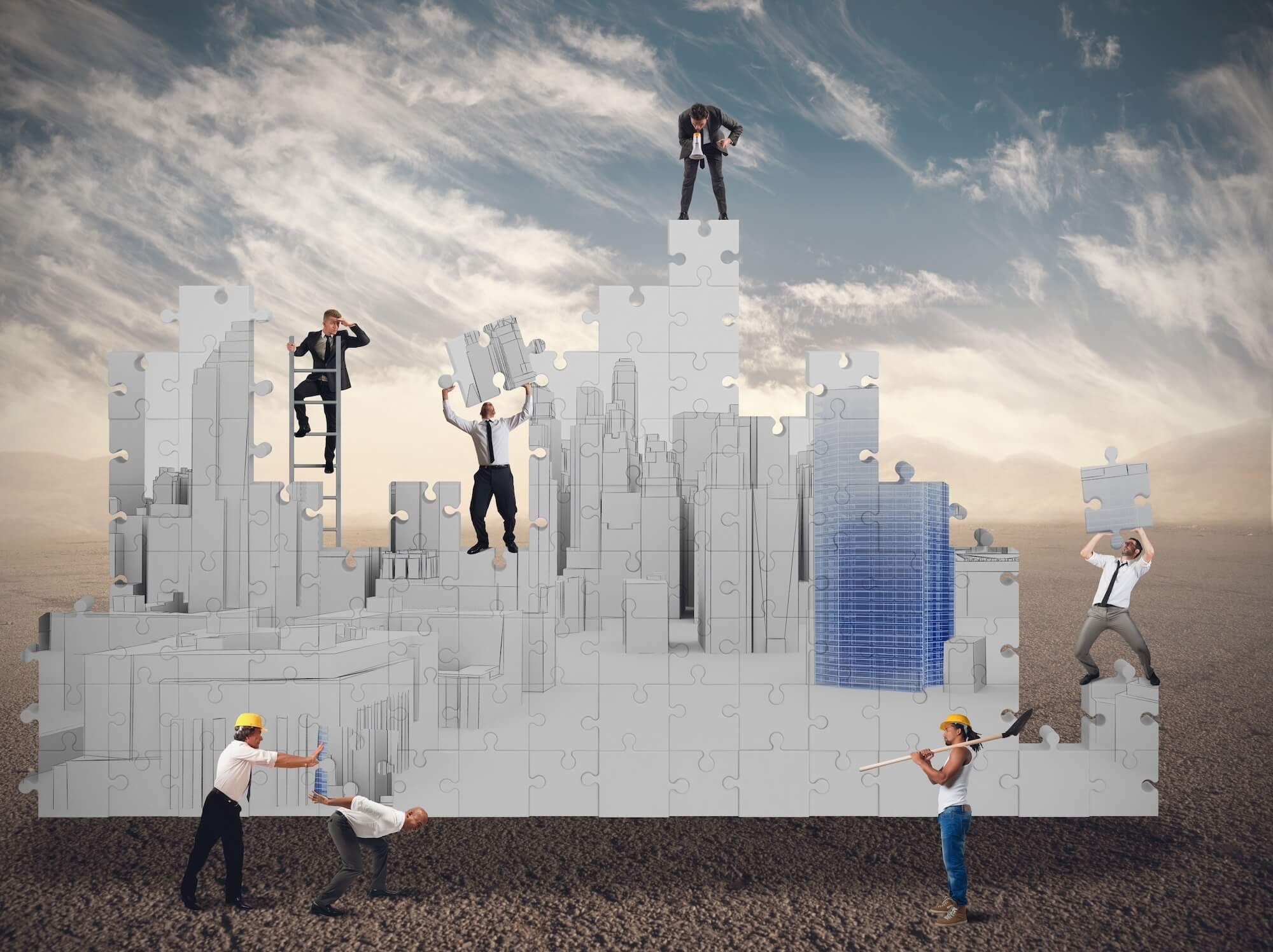 Download our new infographic on problems facing EPC companies.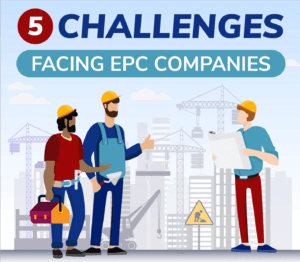 Working in any industry presents several challenges and the construction industry is no exception. For instance, being one of the industries most resistant to change, the construction industry has had to deal with scheduling issues and technological shortcomings — the effects of which trickle down to productivity of workers within industry and bidding issues. These are just some of the many challenges impeding the construction industry.
Here are some more challenges worth looking into:
1. Labor shortage
As per data verified by the Job Openings and Labor Turnover Survey in 2009, the US labor shortage within the construction industry is 350,000; meaning that the industry is short of 350,000 workers. This shortage came about as a result of the 2008- 2009 recession which saw about 2 million workers exit the industry and not returning since. The growing shortage of workers has been identified as one of the biggest threats facing construction, an industry that heavily relies on labor.
Besides the recession, the lack of skilled workers and age have also contributed to the labor shortage. For instance, age has been identified as a looming threat to the industry. Finding skilled workers has proven to be very challenging as the old workforce retire leaving behind a gap to be filled by millennials who would prefer to pursue a college education or work in retail or transportation.
Some of the problems that accompany the labor shortage are:
Longer project completion times
Additional costs over the lengthened duration of the project
Decreased productivity
Since the construction industry is a big part of the U.S economy (accounting about 6.36% of the U.S economy according to a report in 2017), it is essential to address the issue of labor shortage.
2. Communication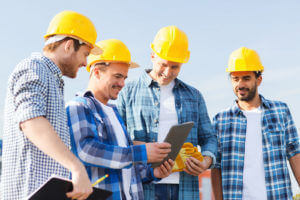 Among EPC (Engineering, Procurement, and Construction) companies, a single project could be spread out over several teams from the engineering team to general contractors. Construction projects are a mass collaboration requiring high cross-team communication.
However, these teams tend to be highly fragmented and working in silos presents a major challenge if there's a lack of cross-team collaboration. This breakdown of communication not only lowers productivity but could also be financially costly.
Additionally, the lack of a streamlined means of communication can be costly. A lot of documentation is done via paper making it difficult for follow ups by the various teams and making it even harder to learn any historical information about the project at hand.
Choosing the right method of communication among all project stakeholders and making sure it is streamlined is vital to the success of any construction project. Investing in technology for communication management could also see an increase in project productivity and accuracy of project information. Of course, training in such technology would be required to ensure its implementation success.
Examples of communication technology include:
3. Shrinking profit margins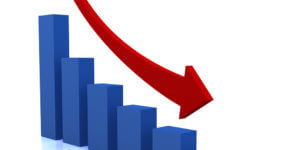 There is a gradual reduction in profit over time within the construction business. A 2019 study showed that although gross profit margins between 2008 and 2012 were rapidly increasing from 10% to about 20%, they began rapidly declining after 2014. Analysis of the results of this study revealed that nearly 1 out of every 2 projects will result in a loss. These numbers are quite shocking and paint the devastating picture of shrinking profit margins in the industry. This is not a problem that is experienced by large contractors as small general contractors and subcontractors are equally harmed by the reducing profit margins.
Since this is an issue pointing to the numbers, to ensure increased average profit margins, construction business owners need to pay attention to metrics impacting their profit margins. Some of these include profit, equity, job costs and estimates, cash flow, liability, contracts, sales, overhead, and receivables. Business owners need to make sure that they really understand these metrics and how they play out in their business including how to alter them to ensure their profit margins increase.
Read more on how to increase your profit margins using these metrics.
4. Safety on construction sites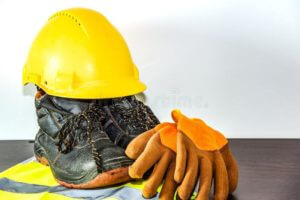 Construction work is known for its reliance on highly physical and manual labor. Construction sites present many hazards to their workers. Injury rates on workers in the construction industry is higher than the average of all other industries— the industry reported to have the highest accident rate of all other major industries, with the annual resulting cost estimated at $12 billion. Construction activities such as lifting, pulling, bending, or pushing could result in injuries that last a lifetime further reducing productivity within the industry and increasing labor shortage.
Employers should prioritize the safety of their workers and implement safety measures on construction sites (such as providing equipment for fall protection or requiring employees to wear a body belt attached to their booms or baskets when working from an aerial lift).
Some value-added services meant to lower costs and time for construction projects could also serve to reduce injuries among construction workers. For example, pulling wire has been identified as one cause of injury. For electrical contractors, this comes in the form of pulling wire through conduit which can be quite strenuous and cause back injuries. Value-added solutions such as bundled wire could not only lower labor cost for construction projects and save time, but also keep employees safe from injuries.
5. Rising material and labor costs
Construction pricing fluctuates. In 2018, the construction prices increased 5.07%. This fluctuation in prices is attributed to rising material and labor costs. For example, prices of copper and aluminum fluctuate as a result of commodity trading, making the prices of wire and cable conductors fluctuate. Labor costs, on the other hand rise even more with the existing labor shortage. Having long term contracts can ensure protection against price fluctuations helping to mitigate high labor costs for contractors.
An option to consider to lower material and labor costs in this case would be value-added services and solutions. Value-added services help reduce time and involvement in a project resulting in lower costs to help maintain a stable profit margin. For contractors, these would mean less time on one project and the ability to spread out their time on other projects — consequently increasing their income potential. Examples of these services include paralleling, pulling heads, cut to length services and vendor managed inventory.
Learn more about One-Pull's bundled cables as a value-added solution and how these cables could save you time and money on your next construction project.

READY TO SAVE TIME & MONEY WITH BUNDLED CABLE?
Get a quote on our custom cable bundles today.