One-Pull's Bundled Cable Outside Diameter Calculator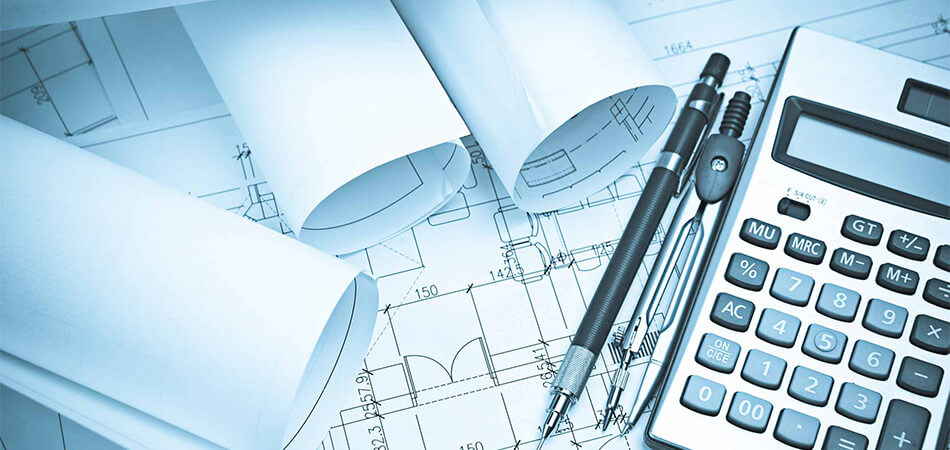 Saving time is always a top priority for busy construction project managers and procurement specialists. When your to-do list and your inbox are both full, finding small productivity enhancers can make a big difference in your day.
Take, for example, when ordering bundled cable. Project managers need to know the estimated outside diameter (OD) of XHHW-2 or THHN wire bundles to determine if they will fit inside existing conduits and trays, or confirm which conduit size to use on the job site. PMs typically rely on engineers or vendors to make those calculations. That means making calls or sending emails, then waiting for a response.
At One-Pull, we're always looking for ways to save our customers time. By providing a real-time answer to "what is the diameter of my wire bundle?" our Bundled Cable Outside Diameter Calculator tool does just that.
Configuration Types and Fill Rates—
Will My Cable Bundle Fit?
The calculator is located on the Resources page of our One-Pull website. Users simply input their wire insulation type, gauge, and the number of conductors, then select their configuration type. The calculator instantly outputs the outside diameter of the specified cable bundle in inches. Users also have the option of receiving a detailed, downloadable spreadsheet containing their bundled cable OD calculations.
This immediate calculation is beneficial for project managers who must keep conduit fill rates in mind when designing their cable bundles. Conduit fill is the amount of conduit occupied by a cable or cable bundle, based on the conduit's inside diameter and the outside diameter of the cable or cable bundle.
Recommended fill rates are determined by the National Electrical Code® (NEC), and non-compliance can lead to costly rewiring or even an unsafe installation. Our One-Pull Bundled Cable Outside Diameter Calculator helps project managers quickly determine fill rates and confirm compliance with NEC specifications.
Spiral Versus Straight Cable Bundles
The One-Pull calculator also highlights a key difference between spiral cable bundles and their straight bundle counterparts. Spiral bundles are smaller and take up less room in the conduit than straight bundles.
Spiral cable bundles are also more flexible than straight bundles, which can be critical when pulling cable through bends or on long home run pulls.
One-Pull — Saving You Time and Money
Saving our customers time and money on every project is central to One Pull's mission. Here are other ways we'll work with you to deliver on that promise:
Custom printing. Terminating cable is time and labor-intensive, especially if contractors have to label and test every conductor. One-Pull minimizes those requirements by printing unique identifiers on each wire. We can also tailor printing for specific customer needs by adding custom numbering schemes, branding, or other text.
Wire striping. Striping helps contractors to quickly identify individual conductors by visual inspection. One-Pull's striping is available in multiple colors as a linear tracer or in a spiral tracer stripe that wraps around the conductor.
Short lead times. One-Pull's lead times are the fastest in the industry for custom cable bundles, with targets of five days or less.
Same-day quotes. Our highly-trained customer service team responds quickly to all email and telephone inquiries and provides same-day quotes to help meet tight customer deadlines.
At One-Pull, we know your time is valuable. That's why, whether you're gathering information, looking for a quote, or installing our bundled cable solutions, we'll get you the answers you need, when you need them.

READY TO SAVE TIME & MONEY WITH BUNDLED CABLE?
Get a quote on our custom cable bundles today.