Big News: One-Pull Is the New Home of Quik-Pull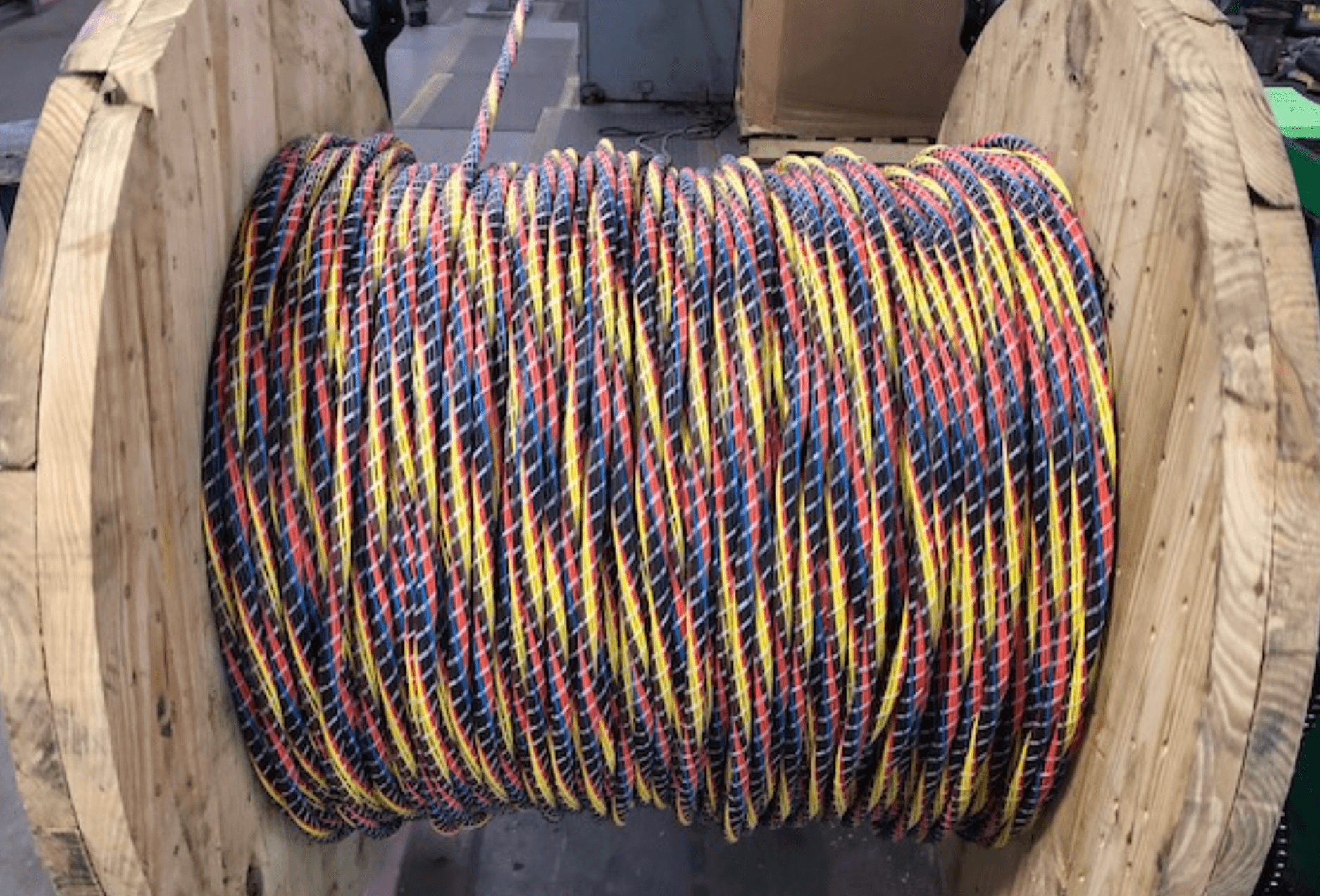 Big News: One-Pull Is the New Home of Quik-Pull
It's been an exciting start to September: Quik-Pull Wire is now a part of the One-Pull family! Officially on August 30, One-Pull acquired Quik-Pull from its parent-company, Memphis-based Power & Telephone Supply.  
Now that Quik-Pull has joined One-Pull, we will be able to provide more products and faster lead times to electrical contractors throughout the United States. 
Although the combined company name will be One-Pull, we will continue to use the Quik-Pull product line name in the future, along with Cable and Harness, which Quik-Pull merged with in 1999 when Vermont Cableworks was founded. Quik-Pull's slogan is "The original. The best," and its history lives up to that. Through this acquisition, One-Pull is excited to absorb the market knowledge, product and manufacturing expertise, and brand recognition of Quik-Pull. 
 Quik-Pull's facility is equipped to manufacture specialty configurations and products including spiral bundled cable configurations as well as custom, UL-rated tray cable products. 
Quik-Pull's team has years of experience in bundled cable manufacturing. We are thrilled to be joined by their best-in-class management, operations, and sales team.  
Now that One-Pull and Quik-Pull are together, our bundled cable operations and capabilities have expanded considerably. We are dedicated to fulfilling, manufacturing, and shipping wire bundles to electrical contractors as quickly as possible. Their bottom line depends on completing every job efficiently along with minimal wire waste.  
Though our official brand name is One-Pull Wire and Cable, Quik-Pull will remain a name that is part of our product line. We will still refer to our cable bundles as quik pulls (sometimes spelled "quick pulls," other times "quik pulls").  
The two organizations, now housed under one roof and one name, are excited about what the future holds. 
Rob Reardon, One-Pull's managing director, is thrilled about the organization's future. 
"With the acquisition of Quik-Pull we have increased our capacity and ability to provide very short lead-times. In addition, we will be able to manufacture more complex cable configurations such as spiral configurations and jacketed tray cable bundles. Electricians and electrical contractors are constantly asking 'how do we save money and how do we become more competitive with project bids?' Bundled cable will help them on both fronts. Studies have shown that the product can save end users up to 25% on their labor expenses as well as setup and termination time. We will spend much of our time giving product demonstrations and showing how much quicker bundled cable is compared to setting multiple reels," he says. 
 Check out our line of bundled cable configurations. 

READY TO SAVE TIME & MONEY WITH BUNDLED CABLE?
Get a quote on our custom cable bundles today.